Welcome to another edition of
Blog Spotlight
. Today, I'm super excited to share
The Lily Field
with you! Brittany, the girl behind the blog, is one of the most genuine people I've come across in blogging, and she puts a lot of time into her refreshing corner of the web.
The Lily Field is full of
date night ideas
,
natural living
, and super fun family activities for those who follow the
Church calendar
(Catholic or not!). I always enjoy reading what Brittany has to say, and I know you will too.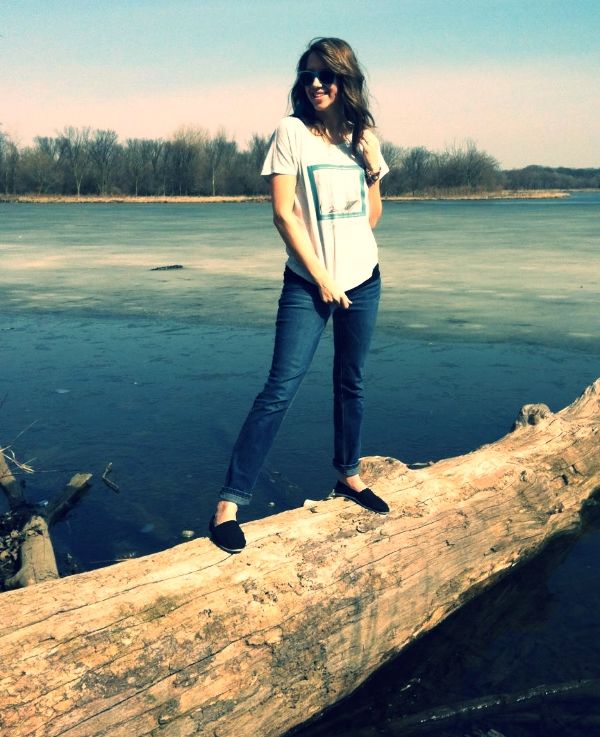 Recently, I really related to
this post
about throwing tantrums before God. And I just about died over the
perfect day
her sweet hubby put together for her birthday.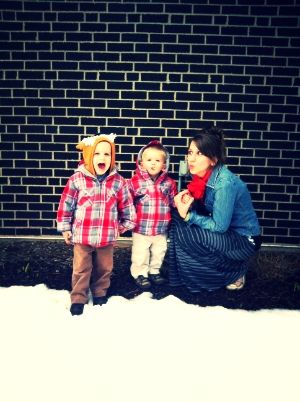 When it comes down to it, The Lily Field is one giant breath of fresh blogging air. I'm really, really loving following along, and seeing Brittany's blog grow as more people discover her.
When you have a moment (or two, or ten),
head on over
and say hello!